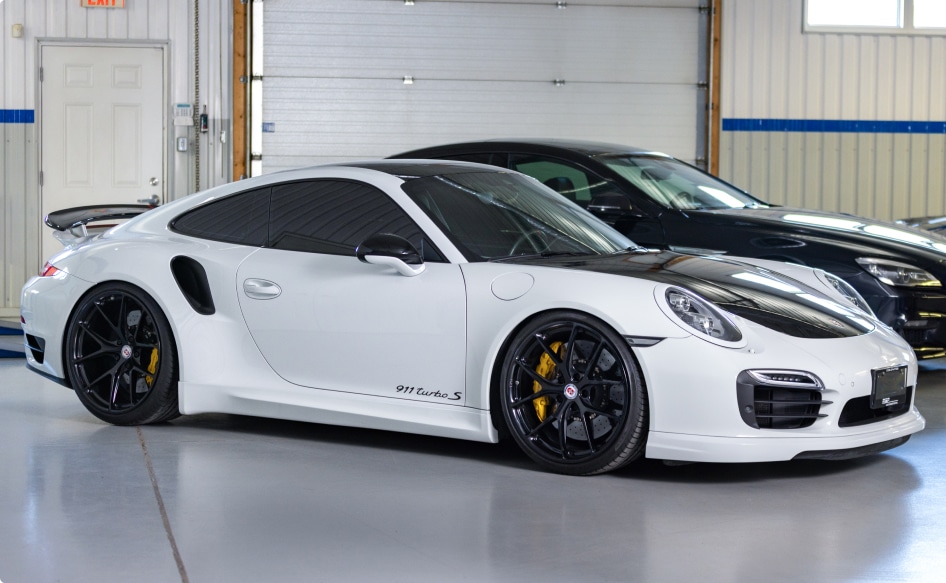 Is It Worth Tuning a Stock Car?
Like most people, you're probably wondering if it's worth tuning your stock car. The last thing you want is to spend hundreds of dollars on a project and then have nothing to show for it. We are going to share with you everything you need to know about tuning a car with factory calibrations. Then, armed with that knowledge, you can make an educated decision about whether or not tuning is right for you.
Is there a horsepower and torque gain?
A software calibration will increase the performance of your engine, allowing it to reach its highest efficiency without making any mechanical modifications. It can add 5-50 horsepower to most cars. Moreover, actual torque will be improved simultaneously.
What can you tune on a stock car?
When it comes to tuning a car with factory calibrations, your main priority is to remove the limitation set by the manufacturer. Point is, if you have a modern enough car, you'll be surprised at how much your car is limited from its true potential.
Real-time custom tuning eliminates the tolerances for air fuel mixtures and timing input by the manufacturer for multi-use applications. By doing so, this will increase the efficiency of the engine and give you a better throttle response, as well as torque and hp increases throughout the full RPM field.
Will a software calibration damage my engine?
Tuning stock settings will not cause any engine damage if done correctly. Our real-time dyno tuning is one of the safest ways to increase your engine power.
However, it's highly advised that you don't attempt to tune your own car. If there is ever an issue related to the mod that requires you to take your vehicle back to the dealership for diagnosis and repair, there is a risk that in certain cases your warranty may be partially voided.
Is tuning a stock car legal?
As long as the tuned car is still compliant with noise and emission by laws, tuning a car is legal. RSP Motorsports has the facility, equipment, and knowledge to fulfill these criteria.
What is the tune up process at RSP Motorsports?
Consultation: We take the time to explain the process to you and learn from you about your car, and what you want to get out of it. After that we will make our suggestions and move forward with the process.
Dyno Testing: Before we proceed to the dyno test cell, the car will undergo a safety procedure. This procedure confirms that everything on the driveline is safe to do the performance test at all engine loads and speeds. After that the car gets set up on our four-wheel dyno, ready for real-time dyno tuning and performance testing.
Custom tuning: Our software calibrator will first measure the drivetrain losses and then proceed to the incoming performance test. After that, the car gets tuned on all engine loads and speeds for max torque and hp output by adjusting the air fuel mixture and timing to its best.
If you decide to take advantage of our dyno tuning, keep in mind that with a dyno test and tune, we'll unlock your engine's max performance, improve driveability, throttle response and boost fuel economy to provide a smoother ride.
The decision is yours
Whether or not it's worth tuning a stock car will depend on your own needs and desires. There are plenty of people who simply want an enjoyable car without going through any modifications, and there are performance enthusiasts who love to mod their cars to their personal preferences. In the end, it's worth considering both the pros and cons of stock vs. tuned to determine whether this type of project is for you.
If you're ready to talk about achieving better performance from your engine, it's time to give us a call. We're more than happy to speak to you about the Custom Project process and discover if it's the right project for you.