https://www.youtube.com/watch?v=kA2mQrLwbmY
OUR SHOP
State-of-the-art service centre for luxury & exotic vehicles.
To give you the best performance, we have invested in a 15,000 square foot facility equipped with cutting-edge technology.
TAKE A TOUR
15,000 square feet to explore.
As you can see, we have everything you need to get the best in performance from your car. From a simple oil change to a complete engine rebuild, we take pride in a facility that is clean, organized, and delivers quality results.
OUR TEAM
Passionate about quality service.
All of our technicians are licensed & certified to ensure that you get the best. Maintaining high-end cars is our passion, and we treat every car we service like it's our own.
Meet The Team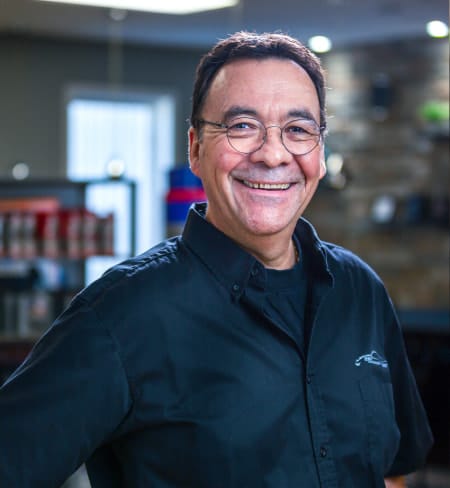 When Renato relocated from Switzerland to Canada, he took his passion for Italian sports cars with him. After spending time working at dealerships in London, he turned his passion into his own shop built on honesty, fairness & first-class service.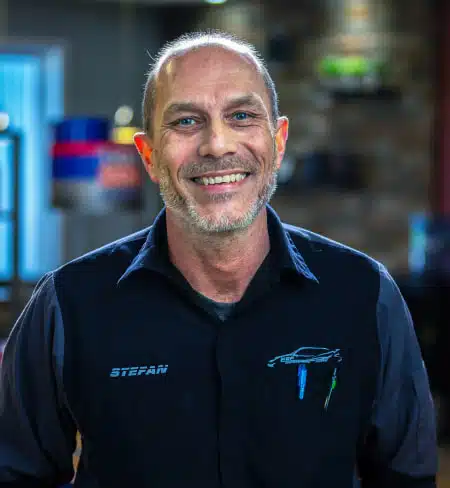 After earning his Master's as a Car Electronics Technician, Stefan turned his passion for European cars into a career, working at a service centre in Germany. It was only natural that, after moving to Canada, he would open his own shop.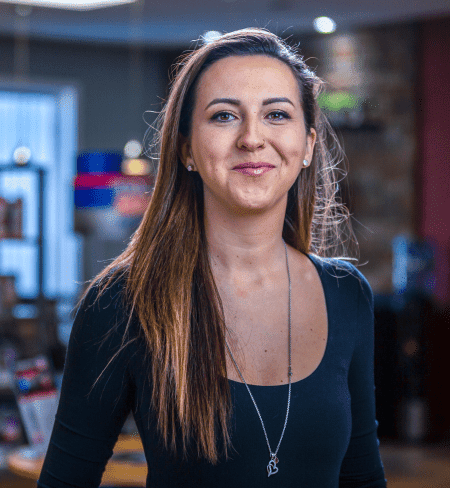 Jasmine brings diverse work experiences to the team. After a career in Fashion Merchandising, she studied Business at Fanshawe. She moved to Switzerland to work in the auto industry, which eventually led her back to Canada to join RSP.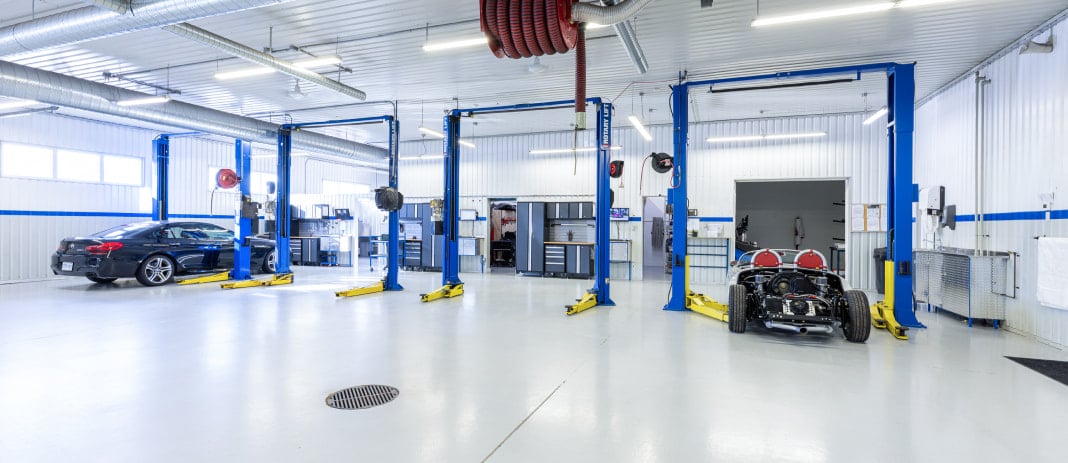 CONTACT US
We're here to help.
Experience the stress-free way to get the most out of your exotic and luxury cars. Just fill out our simple intake form and we'll get you booked for an appointment.
Get Started