CONTACT US
Get the most from your luxury car. Contact us.
We're the stress-free way to get the most from your exotic or luxury car. Contact us to learn about our services or book an appointment.
REACH OUT TODAY
Let's talk luxury cars.
Whether you are looking to join our team or want to learn more about RSP Motorsports, reach out to us today. We are always interested in talking to car lovers and sharing our passion.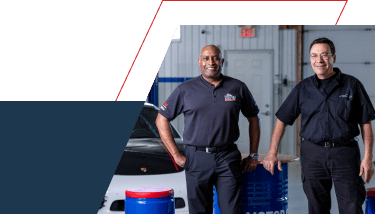 BOOK AN APPOINTMENT
We're here to help.
Ensure your European, exotic, or luxury car runs at peak performance. Fill out our simple intake form, and we'll get your appointment booked. It takes less than 2 minutes to complete.
Get Started